Kumbhaa is rocking the environment with food packaging industry & specialized in paper cup industry for the past 15 years.We proceed all type of products with edible mixtures.
We are into paper cup industry since 1999, manufacture & supply of paper cup forming machine, Printing and die cutting machine for paper cup industry,We also do lamination on paper boards and on the same board we do printing and cut to different size of paper cup.

I hope we may be the first paper cup supplier in south India, by the time the market share of paper cup manufacturing is very low, after 15 years we understand one day paper cup will not be in market because of the virgin paper consumer to produce the paper cup. One way this may be deforestation, moreover the lining inside the paper cup is a thin layer plastic. To overcome these two issues we started to bring something earth friendly. We started doing innovation idea and we worked with many country people and finally finished the best quality edible product made from 100% natural ingredients after 5 years. These 5 years we did so much of investment for research and development with hard work, we finally made it success.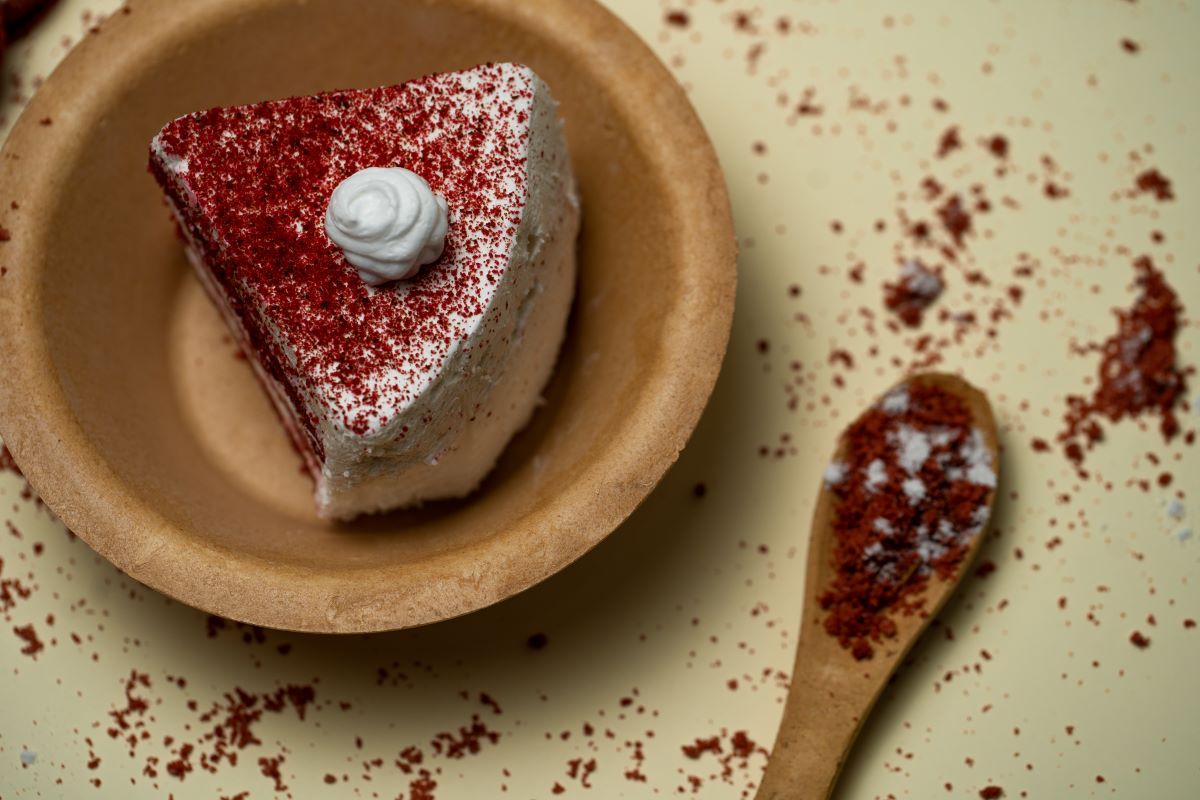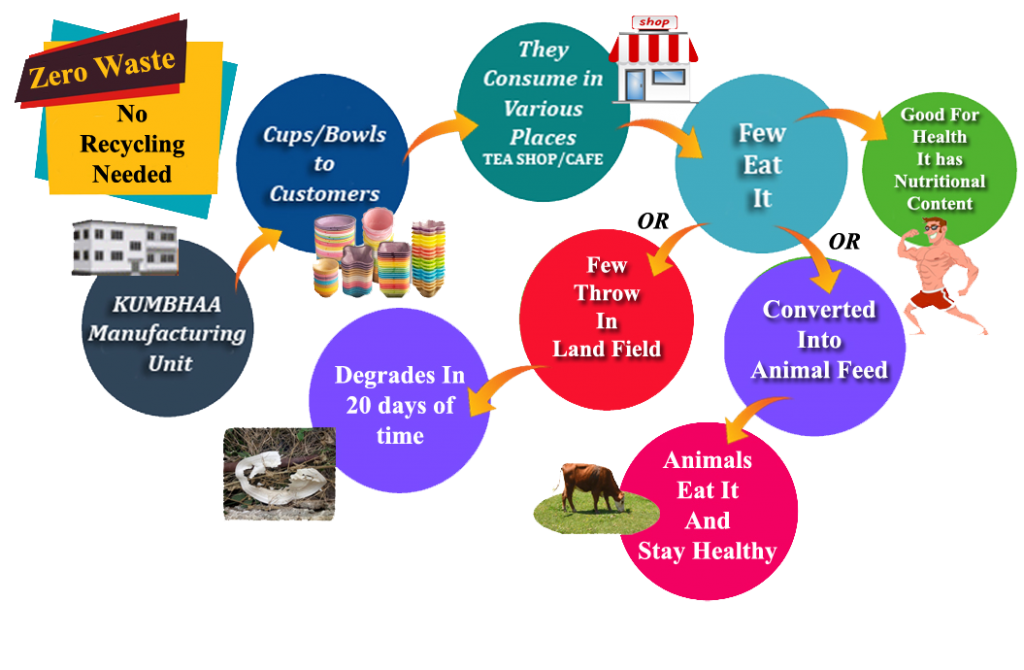 The product is earth friendly and bio degradable
Our takeaway containers offer an eco-friendly alternative to disposable food containers. Which doesn't have any worst type of plastic that couldn't spoil the human body. The cost of making and production of biodegradable cups price are affordable to buy and the offers on online sells the best price on customers expectations.


Purchase for the best experience
Biodegradable cups are eco-friendly to safeguard our planet, it is shrewd to utilize biodegradable cups or plates, or anything recyclable that would assist us with sparing our planet. 
Ecologically cognizant individuals regularly use paper cups in their homes facilitating gatherings or some other sort of occasion.
We are increasing awareness regarding the adverse effects of plastic on the environment has led to the formation of stringent.
This is Our Top Brand
best products
with eco friendly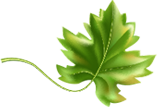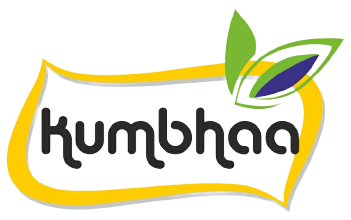 Chairman
Meenakshi.M
Founder & Ceo
Siva chettiappan.M
Co founder
Muthaiya.pc
Founder & Ceo
Siva chettiappan.M