Strong R&D & Technical Support
Kumbhaa has the evolution existing R&D group to execute the new unique ideas with eco-friendly and at a reasonable cost. Our senior experts explain and guide the entire process.
Biodegradable Certified &Quality Guarantee
Our products are inspected & tested for the entire biodegradable process according to all international standards and certified with fully hygienic under food safety regulations.
Factory direct with Competitive Price
All products are directly from manufacturing and outputs with rich and comfort.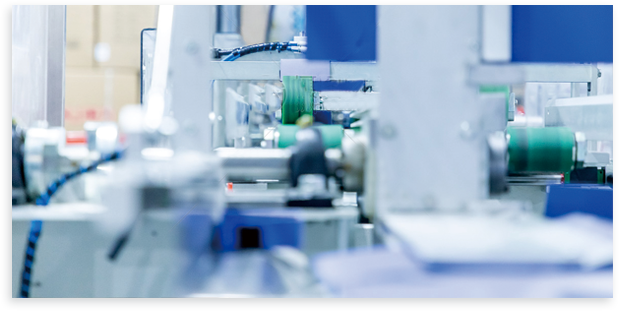 Automatic Production & Fast Delivery
The productions are equipped advanced with the fastest delivering automated machines with the assistants of extraordinary technicians.
One Stop Service & Customization available
Our assist from the research team develops the expectations beyond the level that what we deliver. Separate different process mixtures and design of our customers demand with customizing everything to grab the attention and making the environment healthy.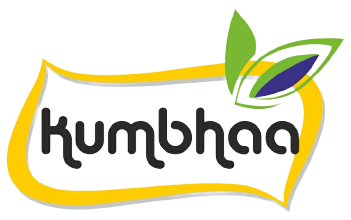 Chairman
Meenakshi.M
Founder & Ceo
Siva chettiappan.M
Co founder
Muthaiya.pc
Founder & Ceo
Siva chettiappan.M